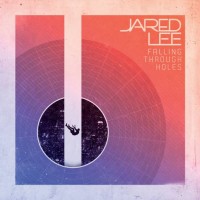 Jared Lee's style of R&B and pop songs are full of strong choruses that are filled to the brim with emotions.
"It's Over (Goodbye)" is sexy and destined to be the type of song that slips into your consciousness. It's a surprise that this song isn't playing everywhere right now. "Hold U Down" reminds me of Babyface and his silky smooth style and memorable hooks. "Beautiful World" is a catchy song that is sure to fit perfectly in a movie for loving climactic point.
Lee ends on a high with "What It Beats For" that reminds us of the power of a strong ballad about love and their one and only.
Rating: 7/10